Hollow city


Detail of installation, drawing in Oak Gall ink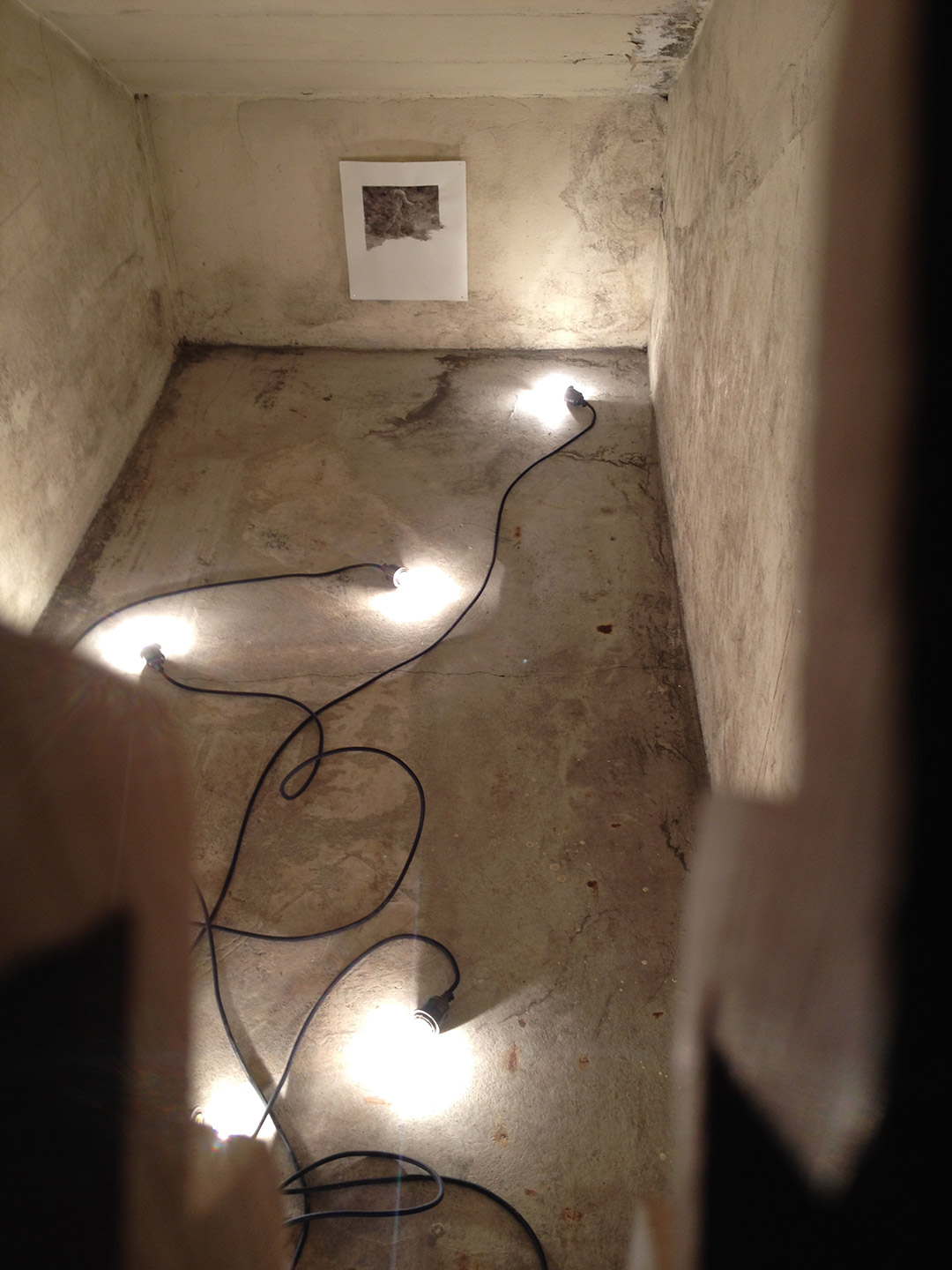 Carved ash boards prior to installation. Each board is 8 ft high



Orion, a poem printed using rysograph printer


Installed as part of a group exhibition 'Hidden Doors 2107' and the text for Hymn for Orion was subsequently also published by The Dark Mountain Project.
Installation is comprised of: Carved ash boards, rysograph print, drawing (using ink made from a walnut tree), electric lights. Ash boards are 8' high, print and drawing is 15" high.

In an early description of this work I notice I'd written, "in pursuit of the thread-bare barrier between 'waking' and the unconscious, rational and irrational, I am currently thinking about sleep. The enquiry has at its root my father's narcolepsy, who, as a result of his condition, experienced continual, visceral waking nightmares." The line of enquiry evolved into thoughts on the nature terror and focused eventually on mythological Orion, who was monstrous and violent yet was rewarded by becoming celestial, occupying our northern winter skies as he does.